Boost Your Online Presence with Local NYC SEO Services
Leveraging ChatGPT and Advanced SEO Tools to Maximize Your Website's Performance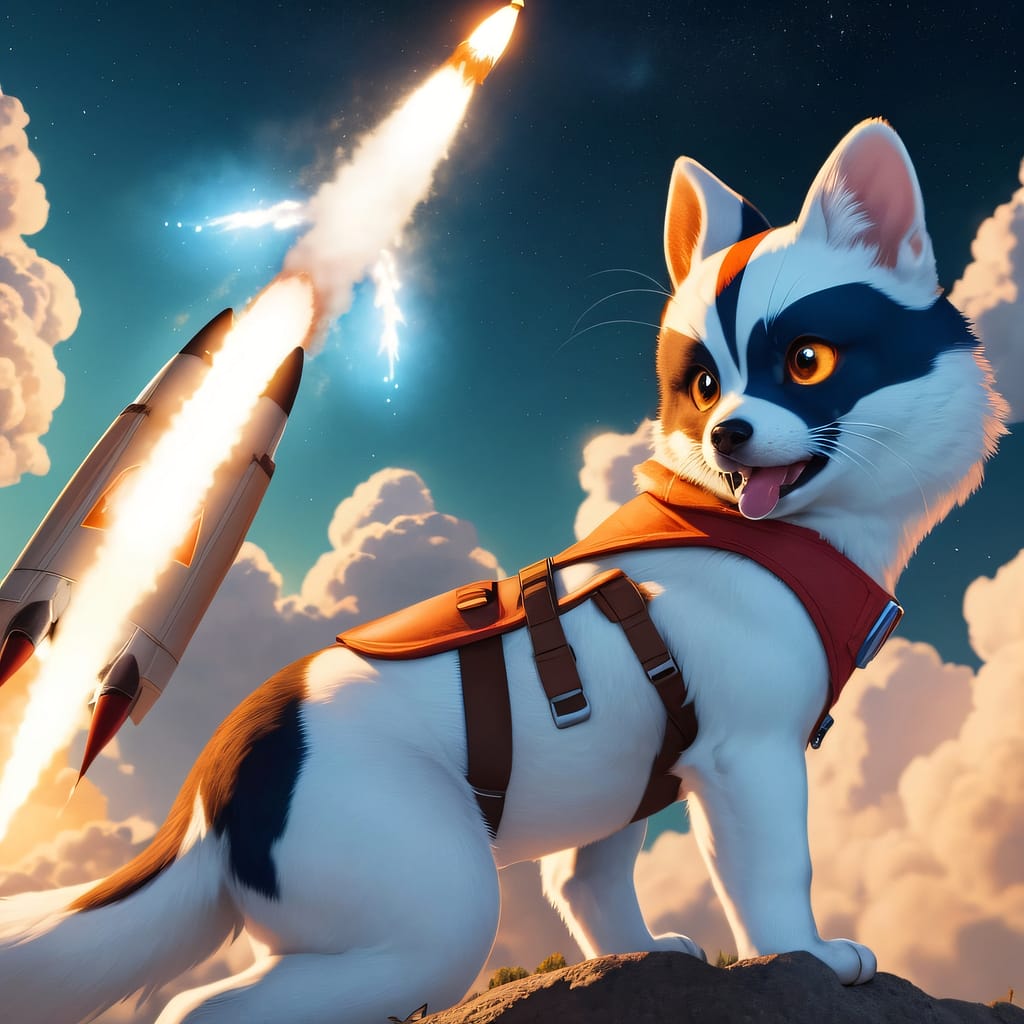 Become the Local NYC Hero with our SEO!
Shine in your neighborhood! Our Local SEO strategies put you on the map, driving local traffic, leads, and customers straight to your business.
Leave Competitors in the Dust
Fire up your website's performance with our turbocharged speed optimization strategies. Faster load times, happier visitors, better SEO!
Beyond Just Reports
Skip the spreadsheets, embrace the growth! We trade monthly reports for real results. Experience the power of results-driven SEO.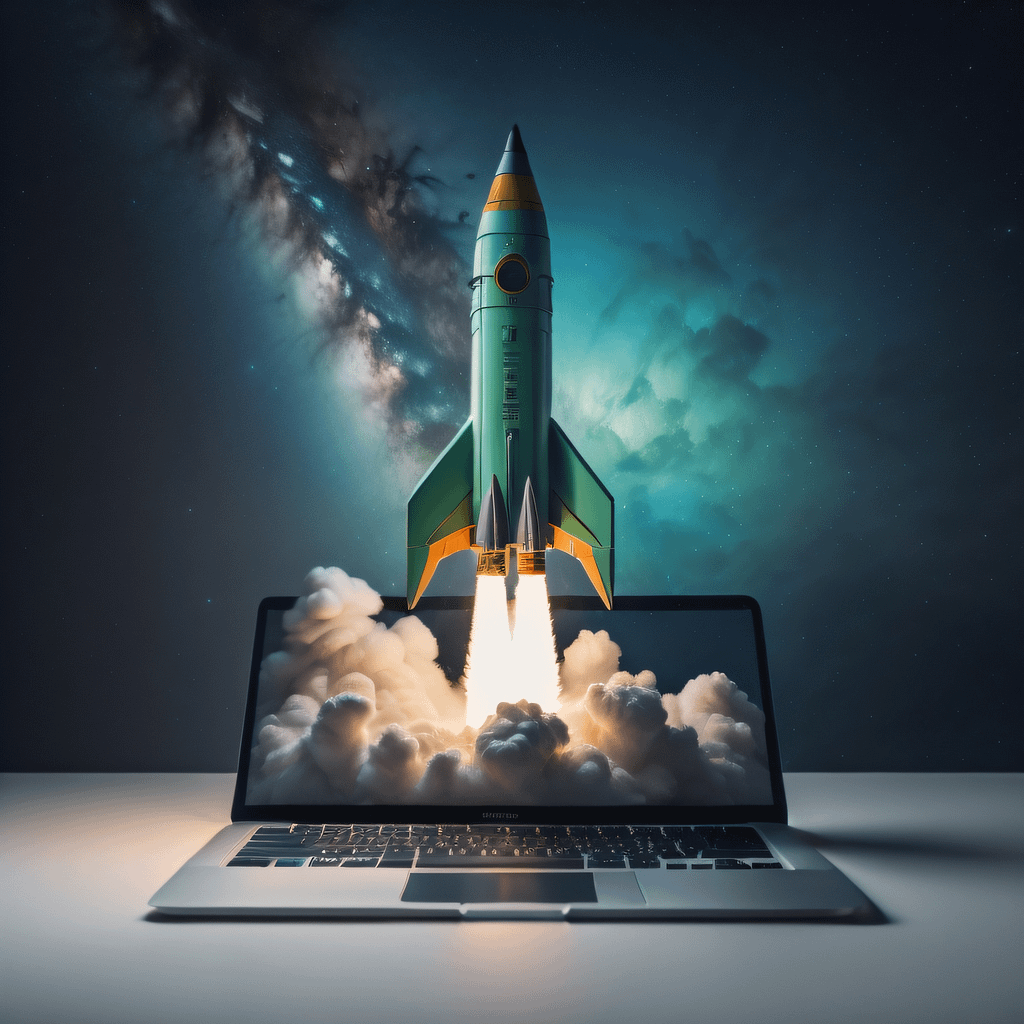 Why Local SEO Services?
Make your website stand out online. Boost load times, improve user experience, and increase visibility with our AI-powered, one-time optimization service..
SEO Made Simple
Don't get tangled in the complexities of SEO. Let us handle the details while you focus on your business.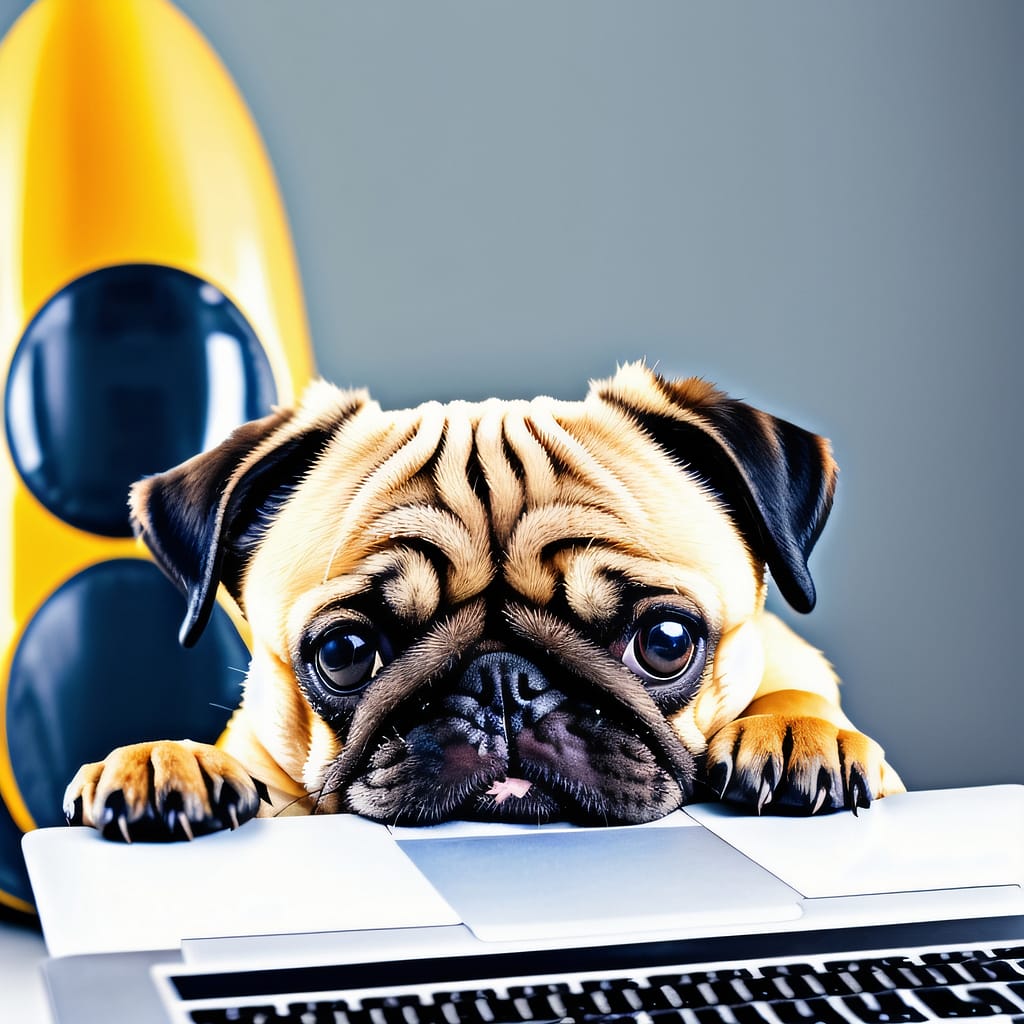 Trustworthy and Transparent
Straightforward, effective SEO with no hidden fees or monthly charges. We're here to help your website reach its full potential..
Powered by AI
Using advanced AI technology and ChatGPT, we offer unparalleled efficiency in optimizing your website for speed and search engine visibility.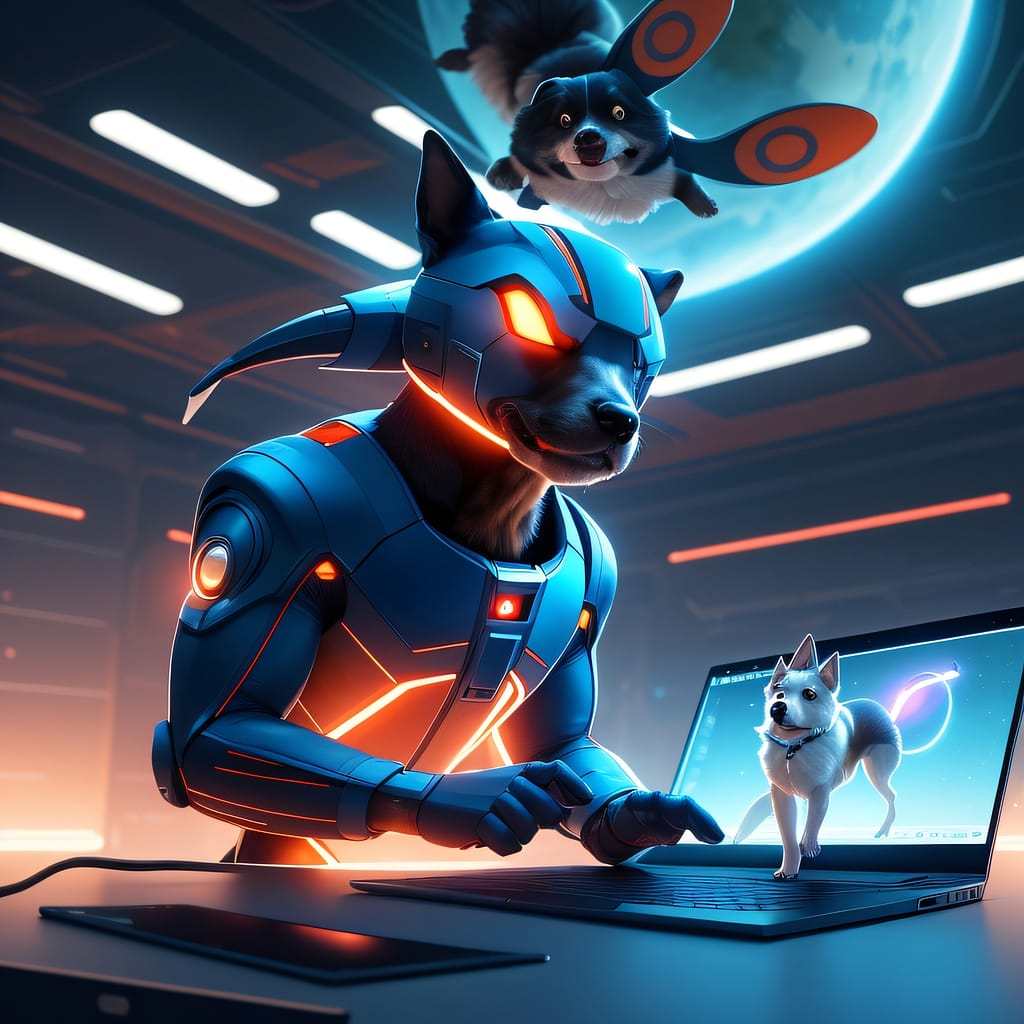 Ready to Boost Your Online Presence?
Ready tReady to Boost Your Online Presence?o Boost Your Online Presence?
Ready to Boost Your Online Presence?Ready to Boost Your Online Presence?
FAQs:
What is Local SEO and why is it important? Local SEO is a strategy that helps your business become more visible in local search results on Google. It's important because it allows your business to promote your products and services to local customers when they're looking for them online.
How can site speed affect my SEO rankings? Site speed is a critical factor in SEO rankings. If your site loads quickly, visitors are more likely to stay on your site and engage with your content. Google considers site speed in its ranking algorithm, so a faster site can lead to higher rankings.
What is ChatGPT and how does it help with SEO? ChatGPT is an AI developed by OpenAI. It can help with SEO by providing high-quality, relevant content that can improve your site's visibility in search engine results.
What SEO tools do you use to optimize my website? We use a range of advanced SEO tools, including site speed optimization tools, AI-powered content generation tools, and comprehensive SEO reporting tools.
How often should I update my website for the best SEO results? Regular updates to your website can keep it fresh and relevant, which search engines like. However, the frequency of updates will depend on your specific business and industry. As a general rule, you should aim to add new content at least once a month.
Ready to Boost Your Online Presence?
Join the ranks of satisfied businesses. Contact us today and take the first step towards a faster, more visible online presence.